Have you been wanting to take the next step on your crystal journey, but feel uncertain about what that next step should be?
Watch now to hear from some of my incredible students who talk about their experiences with the Crystal Healing Certification (CCH) Program
Learn About Crystals with Amazing Videos
"Such an ammmazing program. So worth it! Ashley is a great teacher. Great info. amazing videos, and tons of bonus material."
Karen Cristy, The Garden of Grace, Intention, and Wellness
Take Your Crystal Education Even Further
"If your goal is to further your education with crystals, you'll get a phenomenal amount of information about crystals and their applications from Ashley Leavy's CCH program."
Jane Anderlini, Moonstone Spirits
Hear From Some of Our Students...
Kara McIvor, CCH Program Graduate
Jen Amptman, CCH Program Graduate
Here's What the World's Leading Crystal Experts Have to Say…
Ashley is One of the World's Top Crystal Healing Educators
"Ashley Leavy has emerged as one of the top educators in the world of crystal healing today. Her methodology is sound, and her teaching style is simple and down-to-earth. Ashley excels at making connections and is one of my favorite colleagues to connect with because she really puts her heart into her work, and her sincere love of the mineral kingdom always shines through."
Nicholas Pearson, Author of The Seven Archetypal Stones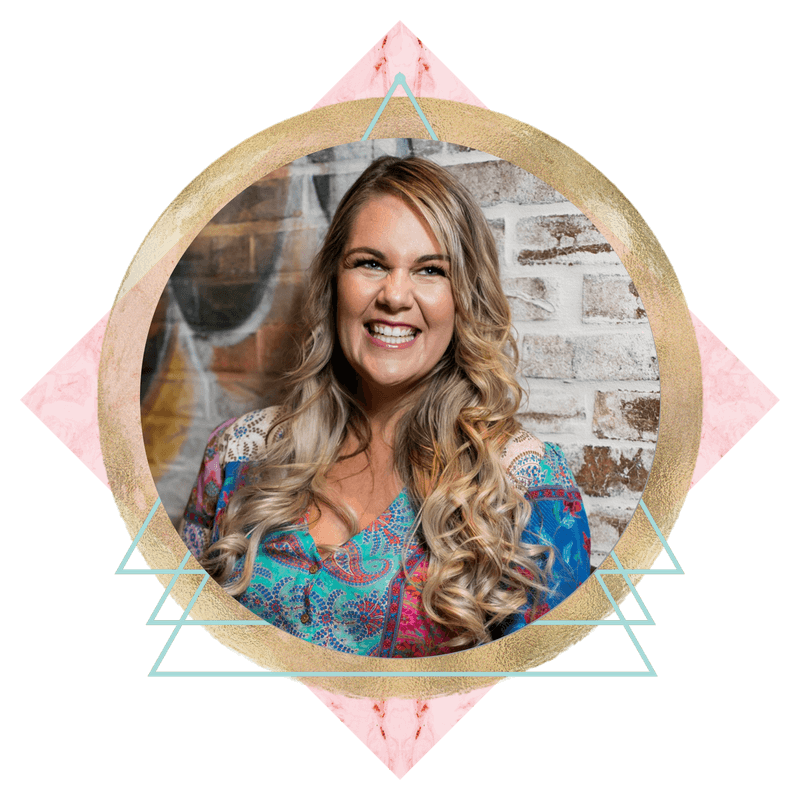 The Love & Light School is a Place to Explore Your Spirituality and Build Conscious Community
"The connection with Ashley and the Love Light School community was instant. When you talk to like-minded souls magic happens. If you are looking for a place where you can explore spirituality, new age wisdom, and build a conscious community – then this is it."
Emma Milson, Best-Selling Author of The Soul Searcher's Handbook & Evolution of Goddess
Ashley Has Helped So Many People with Her Online Courses
"Ashley is a powerhouse of bubbling crystalline energy, spreading the word across the world. There are very few people in the crystal world who genuinely cross the pond but Ashley as reached out and helped so many with her online courses."
Philip Permutt, Author of The Crystal Healer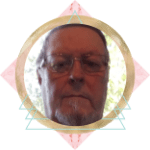 Get All of Your Crystal Questions Answered
"Ashley was well organized, very specific, answered all the questions that were brought to her– she's very knowledgeable about all the crystals."
Timothy Maher, Reston Healing Center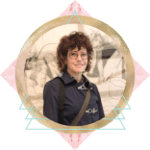 "My business has improved since completing the Certified Crystal Healer program. I am attracting more clients and I have a better idea of how to run my business. Love & Light gives many tools for running a successful session and business. I feel more intuitively connected to my work so that I know how to market it and run customized sessions and other groups. I feel like Love and Light has helped set the stage for my life's work."
Elizabeth Colburn-Moraites, ECM Om Arts